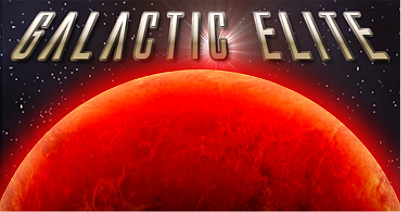 Galactic Elite
A downloadable game for Windows and Linux
Video
Galactic Elite is a spaceshooter with some rpg elements. Players will battle in various environments-from the earth's surface to Saturn-engaging different enemy ships and final bosses: gaining experience, leveling up, increasing skills and upgrading their spaceships.
Features

14 levels full of action
up to 3 player hot seat in co-op mode
7 bosses each one unique
3 possible endings
3 different space ships with different capabilities to choose
Upgradabke spaceships
Gain experience, level up and use points to learn perks
Original soundtrack
Story
In the year 2017 an extraterrestrial force came to earth, to dominate the planet.
The superior technology from aliens bowed the human race.
Soon after a resistance group was formed, that secretly began to devise plans for the human race liberation.
For the following years this group grew and went unnoticed by the alien agents. In the course of time the resistance managed to take alien technology, study it, and prototyping.
The year is 2049. The human race has been enslaved for 32 years, they managed to build 3 spaceships to liberate human race in a suicidal mission to the alien planet's core.
Download
Click download now to get access to the following files:
Galactic Elite Win 32 bits
Galactic Elite Linux (Universal)
Galactic Elite Win 64 bits